The Lok Sabha on Friday was adjourned sine die.
Lok Sabha Speaker Om Birla said that during the monsoon session of Lok Sabha, which began on July 20, 2023, 17 sittings of Lok Sabha took place. During this period, the House functioned for 44 hours and 15 minutes, he said.
Also Read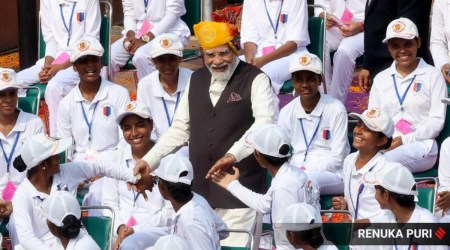 Narendra Modi Independence Day Speech Live Updates: India now identified ...
Govt SOP for Judges: Do not name officials for court panels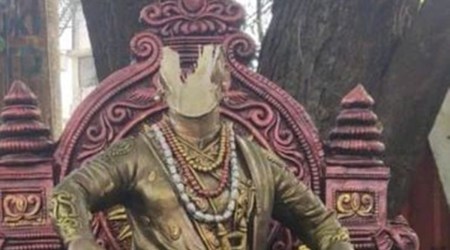 Shivaji statue vandalised in Goa, police initiate inquiry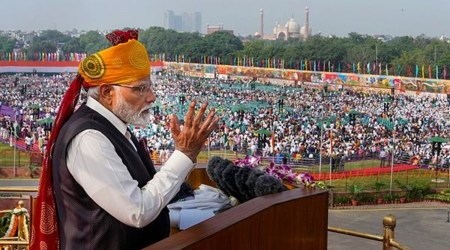 'Will return to Red Fort next year': In Independence Day speech, PM Modi ...
Birla said that 20 Bills were introduced and 22 Bills passed during the session. Thereafter, he adjourned the House sine die.
Prime Minister Narendra Modi was present in the House.